WHAT WE DO: POLYCRYSTALLINE DIAMOND AND TUNGSTEN CARBIDE TOOLS
Wirutex designs, manufactures and distributes polycrystalline diamond and
tungsten carbide tools for woodworking, plastic and aluminum processing centres.
WHO WE ARE

Since 1980 Wirutex is leading company in the development of polycrystalline diamond and hard metal tools for quality craftsmanship and for furniture industry.

INNOVATION

Continuous investment in new technologies is fundamental, as these are used in the research, design, development and manufacture of Wirutex products.

QUALITY

Quality is the starting point for Wirutex, and represents our unwavering commitment to excellence across all sectors. It's is not simply an added value – it's intrinsic to our company ethic, allowing us to do our job well and to aim for excellence.
Stay updated
READ OUR LATEST NEWS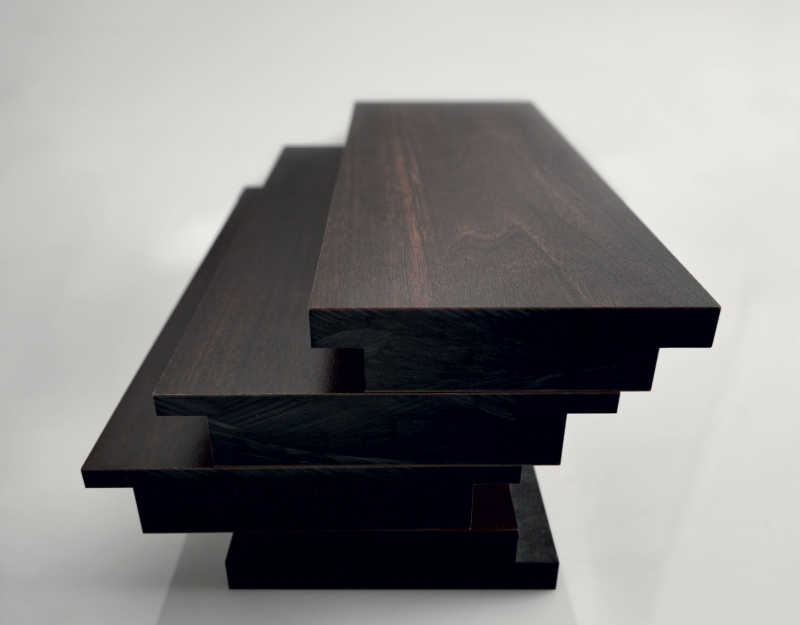 20 September 2019
Although one thinks of composites as latest generation materials, their emergence is due to the effort of men in ancient times to invent solutions that improved their quality of life. Consider, for example, bricks of clay and straw, rather than alloys such as bronze.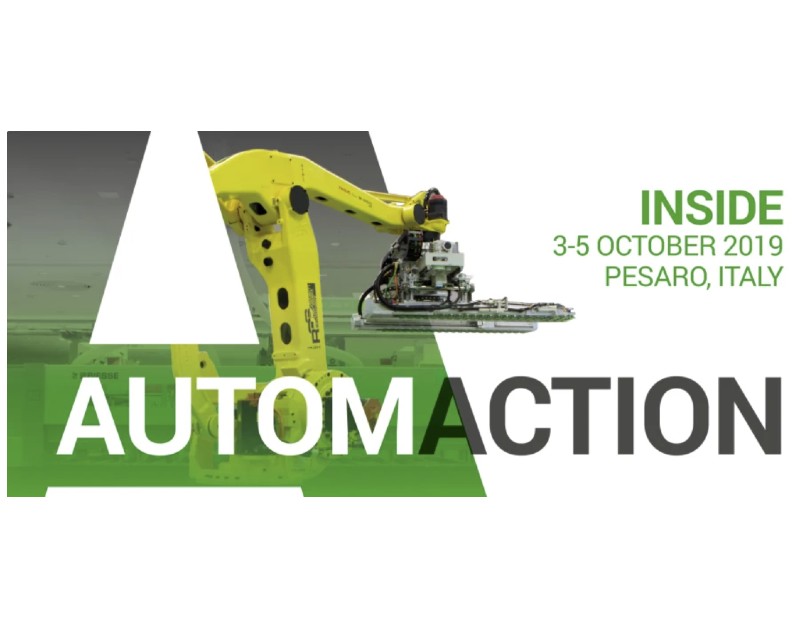 12 September 2019
Once again this year, Wirutex hi-tech tools is a Selected Partner of Inside Biesse, scheduled to take place at the Biesse headquarters in Pesaro from 3 to 5 October 2019.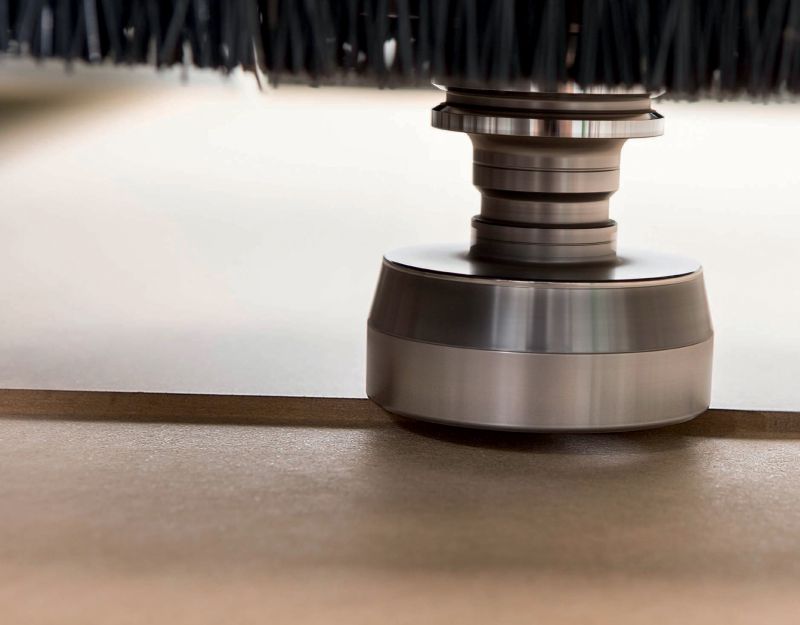 2 August 2019
After a decidedly positive year in 2018, the best of the past 10 years, the Italian market for wood processing machines and tools slowed down over the first trimester of 2019.
Wirutex and Biesse,
a well-established partnership
In collaboration with Biesse, we have developed a complete range of specific tools for woodworking machines.
Discover the new
W_Kits is the Wirutex range of tool kits for tooling the latest machines for wood processing. W_Kits are a Wirutex solution for speeding up machine installation and preparation times, meeting the needs of both the machine manufacturers during on-site installation, and the customer during the production start-up phase.
DOWNLOAD AREA
Do you need more information about our company, products, user manuals and certifications?
Visit our download area, to download the single PDF, by clicking on the button below.
Case History
Success stories and satisfied customers with whom we have established valuable partnerships.
CERTIFICATIONS
Products and operating procedures are submitted to rigorous certification processes to guarantee the highest safety and quality standards. Our tools are tested and certified by the German entity DGUV. The braze-welding procedures is certified by the Italian Institute of Welding.
Are you looking for personalised
technical support?
Would you like more information
on our products?