PRODUCTS
A special shade of green,
to signify excellence.
_Discover the new
W_KITS IS THE WIRUTEX
RANGE OF TOOL KITS FOR TOOLING
THE LATEST MACHINES FOR WOOD PROCESSING
W_Kits are a Wirutex solution for speeding up machine installation and preparation times, meeting the needs of both the machine manufacturers during on-site installation, and the customer during the production start-up phase.
8 April 2021
The ThermoGrip chuck for CNC is a tool holder cone designed to give the…
3 February 2021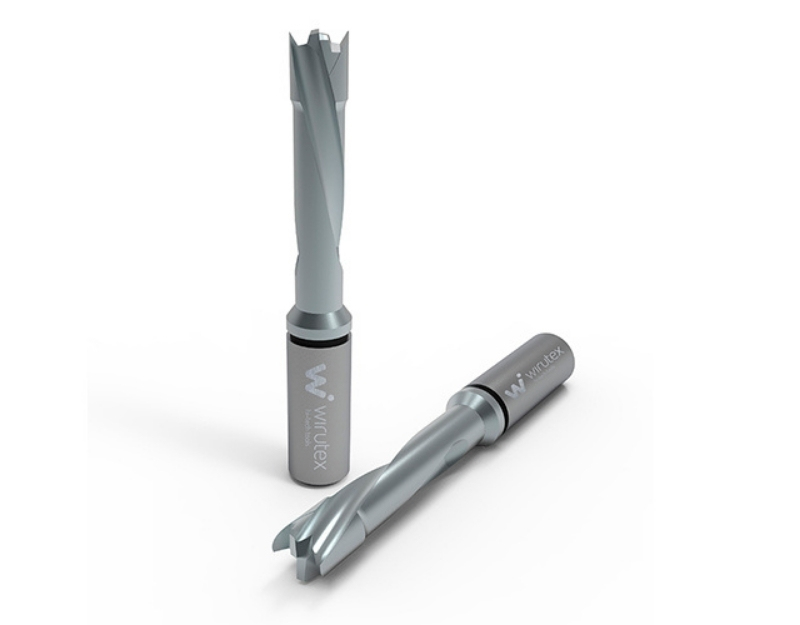 Panel boring is a process that requires maximum precision. As is often the case,…
16 October 2020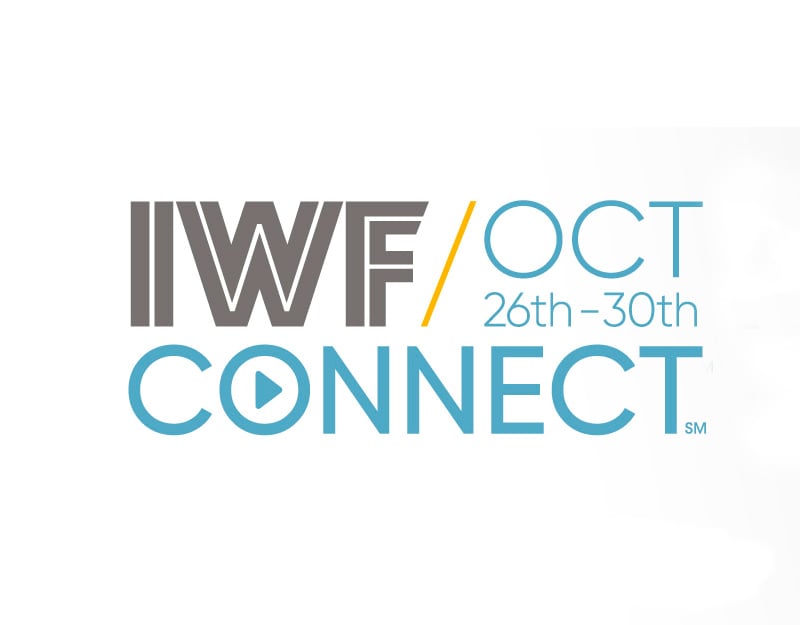 Wirutex takes part in IWF Connect (previous IWF Atlanta), the new online tradeshow for…
Case History
SUCCESS STORIES AND SATISFIED CUSTOMERS WITH WHOM WE HAVE ESTABLISHED VALUABLE PARTNERSHIPS.
Here are a few examples of companies that have chosen our products and solutions, from structured entrepreneurial businesses to companies with high-level artisan characteristics. Each of these companies have chosen Wirutex as a selected partner.
Polycrystalline diamond and tungsten carbide tools
A SPECIAL SHADE OF GREEN,
TO SIGNIFY EXCELLENCE.
Since 1980 Wirutex is leading company in the development of polycrystalline diamond and hard metal tools for quality craftsmanship and for furniture industry.
Subscribe to our newsletter to receive news about new products, events and offers from Wirutex.