PRODUCTS
A special shade of green,
to signify excellence.
_Discover the new
W_KITS IS THE WIRUTEX
RANGE OF TOOL KITS FOR TOOLING
THE LATEST MACHINES FOR WOOD PROCESSING
W_Kits are a Wirutex solution for speeding up machine installation and preparation times, meeting the needs of both the machine manufacturers during on-site installation, and the customer during the production start-up phase.
30 August 2023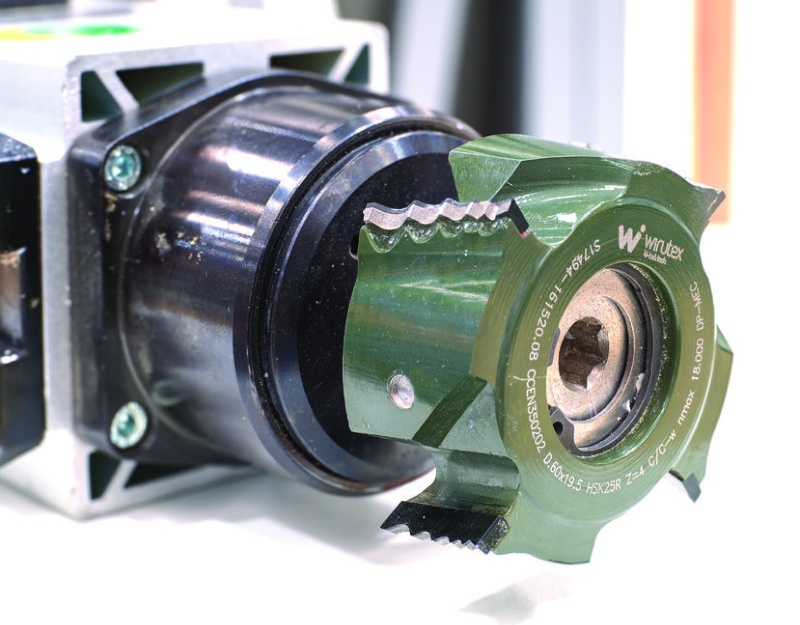 Wood edgebanding operations in the furniture industry require the use of highly efficient machines.…
9 March 2023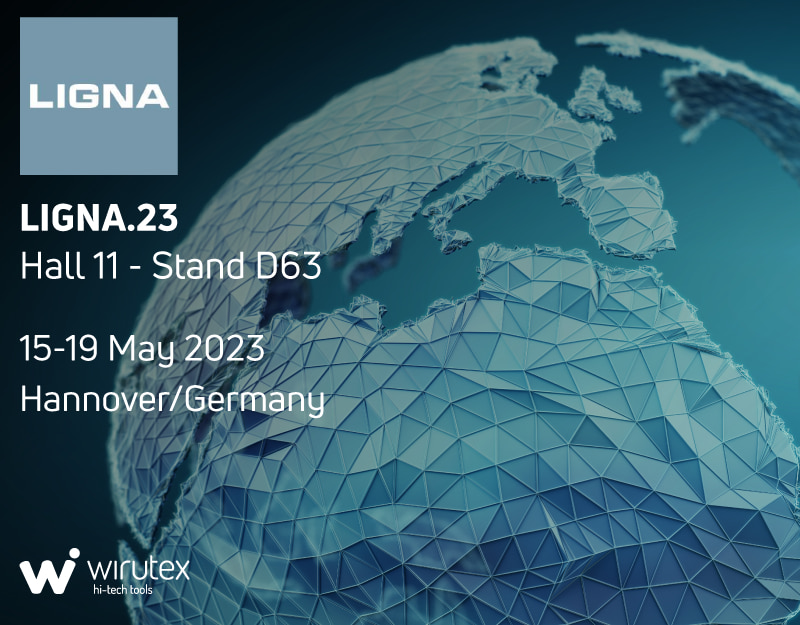 After 4 years since the last in-person edition, Ligna 2023 will finally take place…
22 December 2022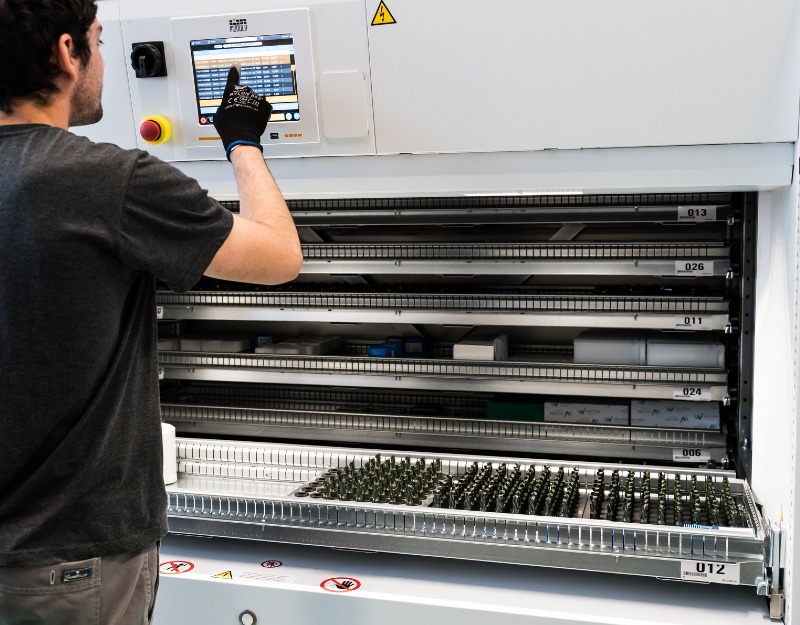 Always more at your side. This is how.
Case History
SUCCESS STORIES AND SATISFIED CUSTOMERS WITH WHOM WE HAVE ESTABLISHED VALUABLE PARTNERSHIPS.
Here are a few examples of companies that have chosen our products and solutions, from structured entrepreneurial businesses to companies with high-level artisan characteristics. Each of these companies have chosen Wirutex as a selected partner.
Polycrystalline diamond and tungsten carbide tools
A SPECIAL SHADE OF GREEN,
TO SIGNIFY EXCELLENCE.
Since 1980 Wirutex is leading company in the development of polycrystalline diamond and hard metal tools for quality craftsmanship and for furniture industry.
CERTIFICATIONS
Products and operating procedures are submitted to rigorous certification processes to guarantee the highest safety and quality standards. Our tools are tested and certified by the international qualified entities. The braze-welding procedures is certified by the Italian Institute of Welding.
Subscribe to our newsletter to receive news about new products, events and offers from Wirutex.